Big Data Solution to Optimize Energy Consumption
Our client wanted to give Sweden an advanced platform that would help people to optimize their energy consumption; thus, save natural resources and their money at the same time. The system is presented as a website where everyone dealing with public-service utilities can purchase data on weather conditions for specified, location, year, day, hour, and many other parameters. Based on the selected parameters, the platform provides users with a report that includes air temperature, precipitation, wind speed, etc. Our Big Data processing and cloud solutions made the system fully automated, so new user validation, data scraping, processing, reporting, and emailing users don't involve manual work.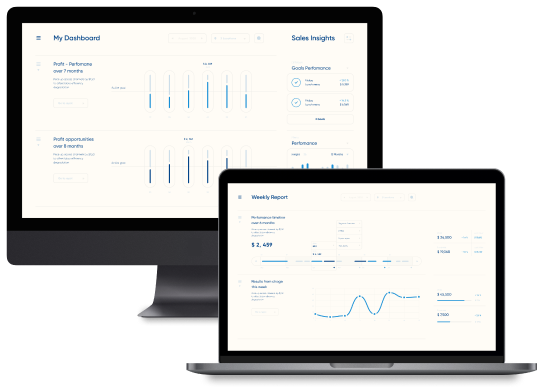 Advantages for Business
The platform is monetized with the subscription business model. The quality and the extensiveness of weather reports ensure a high client retention rate because both private and governmental companies that deal with providing utilities to citizens will always need such data to plan their budget on natural energy resources purchasing. Also, the clients f the platform can use this data to see whether the need for energy among citizens has dropped or increased.
1974 – Till Present
The platform provides detailed information on this period and offers to filter it by location, year, day, hour, temperature, precipitation, wind speed, precipitation, etc.
1 Lambda Function for 1 Day
This approach ensures immediate processing of small requests and three days maximum to process the largest ones.
Highly Beneficial for 3 Industries
Fintech, Entertainment, Travel